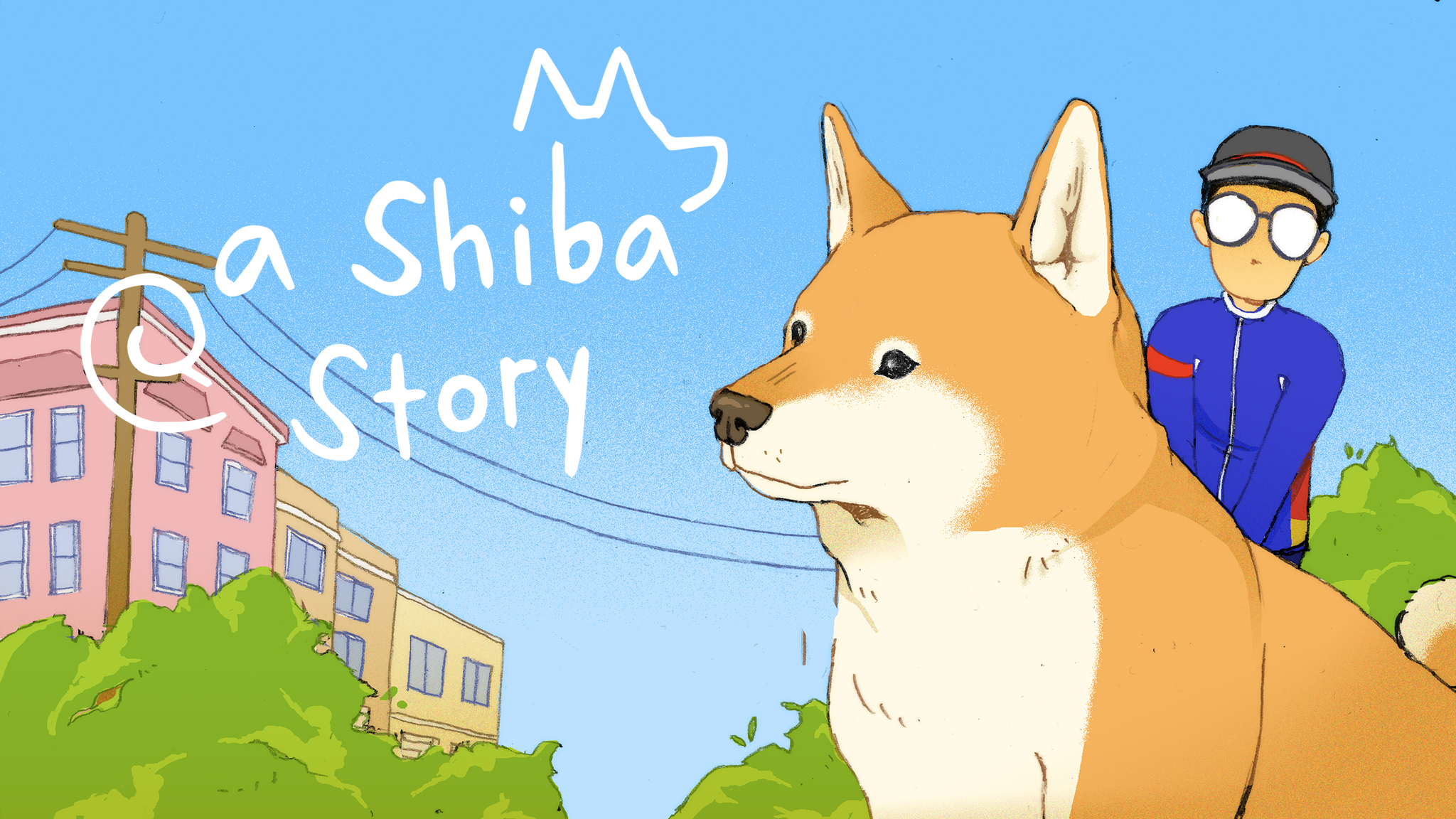 A Shiba Story

Meet Sunday the Shiba Inu

You've been asked to dogsit Sunday, a Shiba Inu so proud he refuses pets.

Can you win his friendship?

Enjoy everyday life with a Shiba Inu
Become a Shiba Sage! Learn to read Sunday's mood via body language and barks
Feed, groom, play fetch, and more as you make memories together
Earn Sunday's trust to get him to do new tricks like running or wearing silly hats
Explore a neighborhood based on real San Francisco locales
You can pet the dog, but you have to work for it

Who knew taking care of a dog could be so much work?